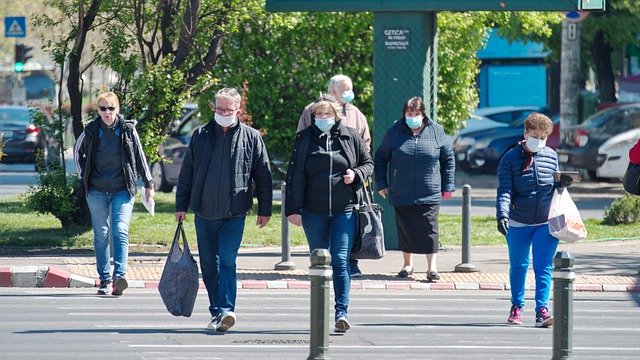 With only two days before Election Day on November 3, the U.S is buckling down for an election like no other.
Millions of Americans have already voted early in a record turnout. Others will drop off their ballots, and yet others will vote in person on Election Day. Let's look at the main issues before U.S voters this election year.
Coronavirus Pandemic 
The critical issue facing the country is the COVID-19 pandemic that has claimed nearly 230,000 lives. Now, forty-seven states are reporting an increase in cases with a record 99,000 infections on Friday, which is the highest since the pandemic began.
According to experts, the lack of measures such as social distancing and wearing a mask, quick turn-around testing and contact tracing, as well as an early reopening in some U.S states have led to a rise in cases. The current administration has been downplaying the dangers of the pandemic, even though the President contracted it himself. The pandemic has also impacted the U.S economy with 7.7 million people out of a job and many millions losing their health insurance. 
Racial Injustice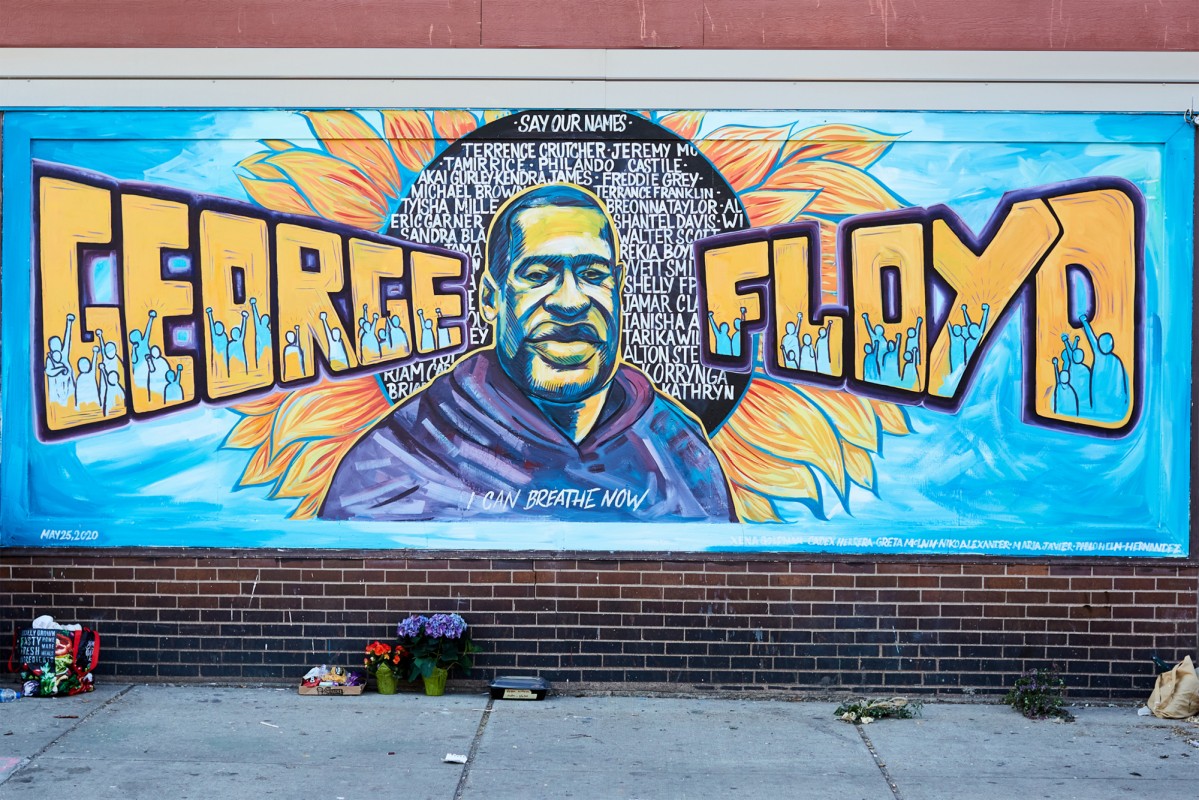 After the death of George Floyd this summer, the Black Lives Matter movement garnered immense support across the nation and renewed discussions about race in America.
Despite the civil rights movement of the 1960s, African Americans have continued to face hurdles such as poor access to education and employment opportunities, voter suppression, and police brutality. In fact, African Americans are three times as likely as white people to be killed by policemen. 
Immigration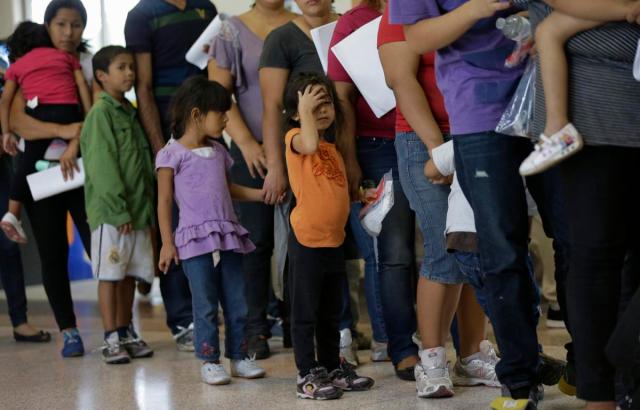 Immigration has been a hotly contested issue in the U.S. for decades. Of the approximately 44 million immigrants in the U.S, 25% (or 11 million) are undocumented immigrants who are in the country illegally.
Most of these immigrants are from Mexico and Central America and work in farming, construction, and service sectors (restaurants, domestic help). According to the IRS, in 2015, undocumented immigrants paid $23.6 billion in taxes. There have been several efforts by Congress to create immigration reforms, including a path to citizenship.
Through policies restricting immigrants and construction of the wall, the current administration says it has improved national borders and security. Meanwhile, some policies such as the separation of 545 children from their parents who are yet to be located have concerned many U.S citizens. 
Climate Change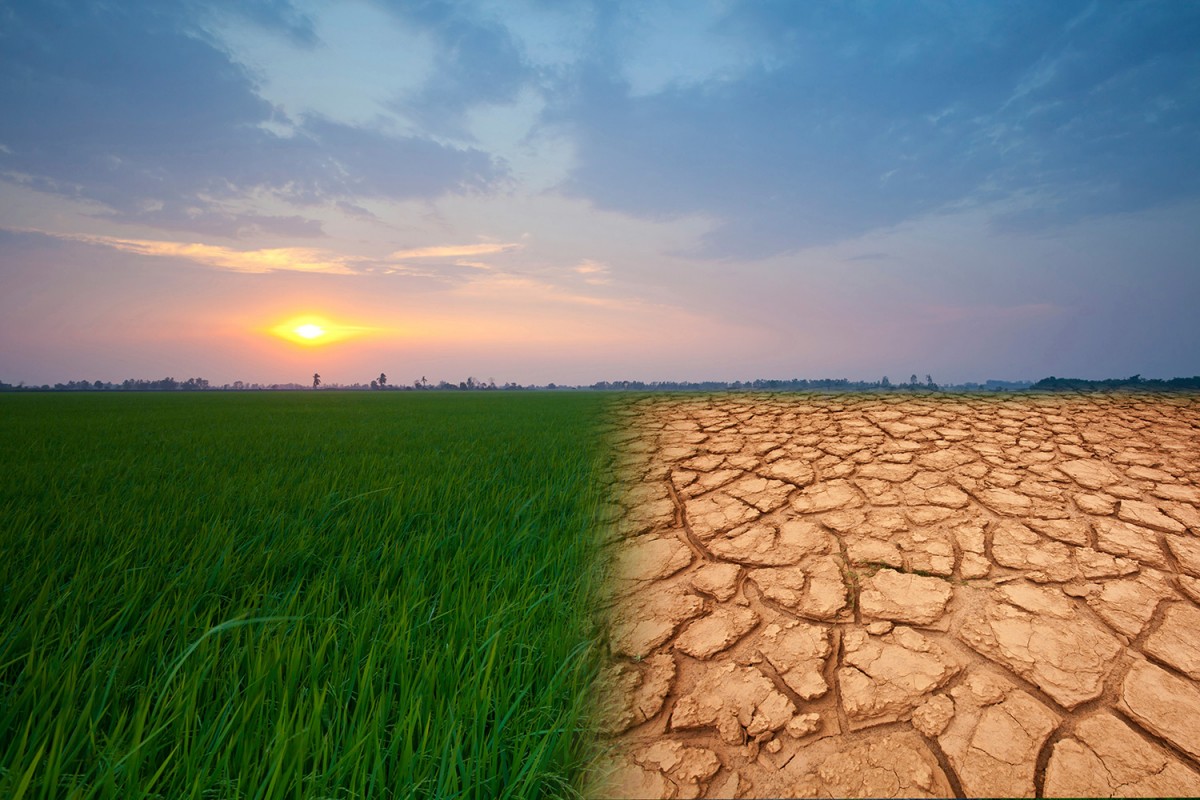 Heatwaves, wildfires, melting Arctic ice, changes in rainfall and snowfall patterns, stronger hurricanes — these are a few of the indicators that our planet's climate is changing.
Scientists blame fossil fuels and the greenhouse gases they release for the 1 degree Celsius rise in temperature we are observing today. If we do not take action now, the impacts could be much worse and the people most affected will be those on the margins of society.   
The current administration has relaxed restrictions on greenhouse gas emissions and left the Paris Agreement, saying it harms U.S jobs and businesses. However, in a survey by the Pew Research Center, U.S citizens are increasingly concerned about climate change and more than 75% believe that the country should be moving towards clean energy. 
The elections on November 3 will decide what the voters want over the next four years – to stay the course or make a change. 
Sources: CFR, Pew Research