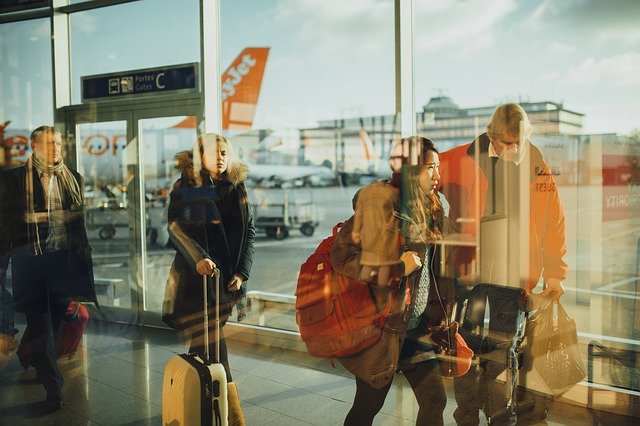 The holiday season is approaching with Thanksgiving right around the corner.
Usually, this is also the time that people go back home to celebrate with their families. 
However, with the U.S experiencing nearly 200,000 new infections per day, state authorities and the U.S Centers for Disease Control (CDC) are urging people to stay closer to home.
While some U.S residents are taking precautions, the weekend also saw more than 2 million people move through the country's airports. Let's take a look into why COVID-19 cases are rising so drastically and the actions that states are taking.
The Surge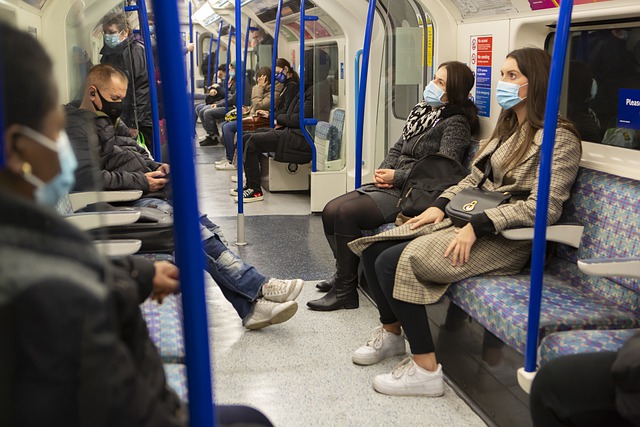 Since March, Americans have been asked to stay indoors, wear masks, and social distance. But now that we are in the eight-month of this pandemic, it appears that many Americans are becoming fatigued with these regulations. 
Unfortunately, the U.S has not handled the virus as well compared to countries such as South Korea, Canada, and New Zealand. For example, during the summer, states began allowing businesses to reopen and restaurants to offer indoor or outdoor seating prematurely. Though the country saw COVID-19 rates decrease from mid-June to early July, the numbers were not low enough for these changes, and a second wave hit in July and August. 
With businesses and restaurants pressing for looser regulations and President Donald Trump backing them, people have been ignoring the guidelines. Infection rates are also rising as more Americans are gaining access to COVID tests. Compared to a daily average of 35,000 cases in September, we are seeing daily rates that are five times higher! 
A Virtual Thanksgiving?
Many U.S states have implemented travel restrictions — they are requiring travelers from high-risk areas to take the COVID-19 test before travel or quarantine for two weeks after arrival.
Other states are requiring masks indoors, imposing bans on group gatherings both indoors and outdoors, and placing restrictions on salons, theaters, casinos, and gyms. California implemented a "limited stay-at-home-order", or curfew, from 10 p.m. to 5 a.m until December 21 that bans non-essential activities. And on the other coast, New York City announced that its public school system will be closing due to the new wave of cases.
The Centers for Disease Control and Prevention (CDC) heavily recommends limiting holiday gatherings to people we currently live with, and to avoid traveling by all means. If there is a gathering, it is advisable to meet outdoors, have guests wear a mask, disinfect surfaces, and have one person handle the food. Ideally, to replace the traditional large gatherings and meals, the CDC suggests hosting virtual celebrations and sharing recipes with friends and family. 
While it's tempting to break COVID-19 restrictions, we have to remember that these are small inconveniences if it can save the lives of people in our families and communities. Until vaccines are available, we all have a role to play to help mitigate the rising cases.
https://www.youtube.com/watch?v=https://youtu.be/224OGmcqiiE
Sources: NY Times, Vox, Washington Post