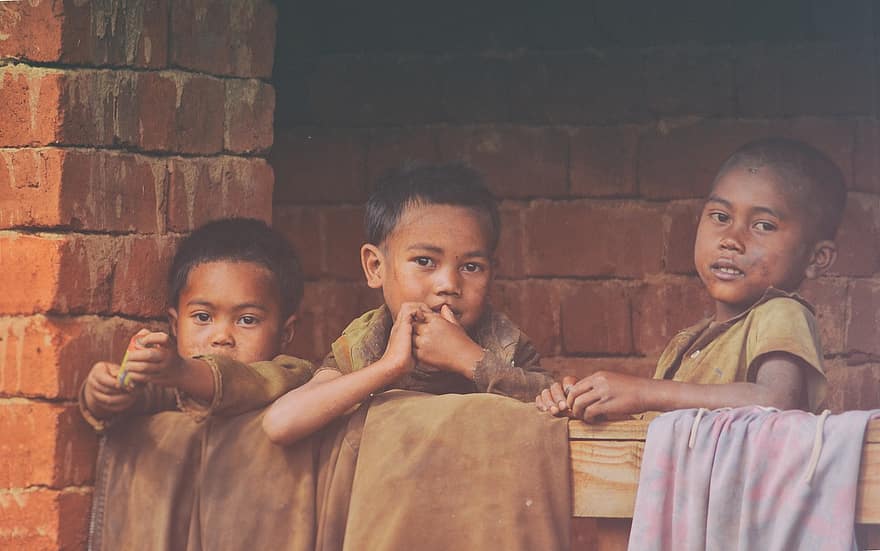 Let's look at some numbers…
135 million: Number of people facing starvation before COVID-19
270 million: Number of people on the brink of starvation today
47 million: Number of children under the age of 5 who suffer from severe and acute malnourishment (a condition known as wasting)
Last week, the United Nations World Food Programme (WFP) was awarded the 2020 Nobel Peace Prize for its diligent efforts in combating hunger.
The Nobel Committee lauded the organization "for its efforts to combat hunger, for its contribution to bettering conditions for peace in conflict-affected areas and for acting as a driving force in efforts to prevent the use of hunger as a weapon of war and conflict." 
Let's look at the history of the WFP and the role it has played in the world.
What is the World Food Program?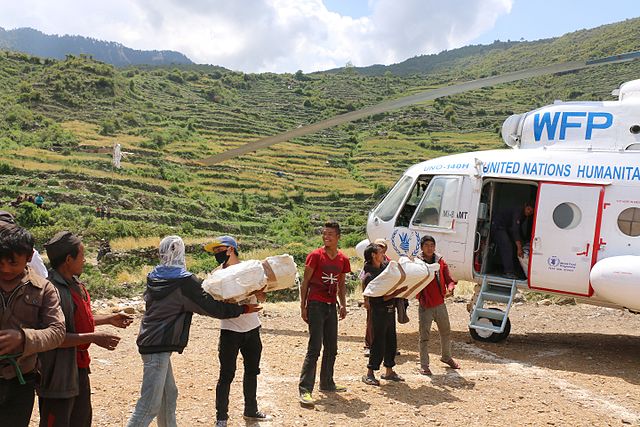 President Dwight D. Eisenhower started the World Food Programme in 1961 to provide food assistance through the United Nations. Since its inception, the World Food Programme's mission has been to provide nutritional sustenance in communities torn apart by wars and natural disasters.
Only a few months after being founded, the WFP provided essentials in the form of wheat, sugar, and flour to Northern Iran after a devastating earthquake killed 12,000 people. WFP continued to provide aid during crises such as the Ethiopian famine of 1980, the Yugoslavian wars of the 1990s, the Asian tsunami in 2004, and the Haiti earthquake in 2010. 
The WFP has distributed 15 billion rations at low costs every year. On a daily basis, the WFP dispatches thousands of trucks, ships, and planes to deliver food to where it is needed most. In 2019, the WFP helped 97 million people in 88 countries, a new record. 
The Challenges
In addition to pandemic stresses, countries ravaged by war and armed conflict face heightened food shortage. The reverse happens as well, and food shortages can spark unrest and conflicts. 
Currently, the WFP is working hard to protect these areas, in particular, South Sudan, Sudan, Syria, Yemen, Afghanistan, Lebanon, and Iraq; however, areas with conflict are harder to safely deliver food to. In Yemen, WFP aims to help 13 million people but is facing challenges delivering the food directly to the affected people. Civil unrest, poor crop production, and a shattered economy are some problems
The WFP must also evaluate its own practices, such as incidents of fraud, where employees stole and sold donations and instances of "tied aid, "which is when humanitarian aid is connected to contracts.
Against all these challenges, the World Food Programme stands as an organization with a noble cause in alleviating hunger around the world. Winning the Nobel Peace Prize is a testament to that mission, but also a huge accomplishment that brings awareness to food-insecurity–hopefully compelling more people to help out.
https://www.youtube.com/watch?v=https://youtu.be/-k1j3DIJk6c
Sources: Nobelprize.org, WFP, NY Times, Washington Post, BBC