In September 2020, Mars Inc. declared that they would no longer use the name Uncle Ben or the picture of an old black man on their rice brand.
Recently, many companies have made similar announcements. In June, Quaker Oats announced that it would drop the name Aunt Jemima, as well as the product's image, a black woman, from its pancake and syrup products. Even a football team dropped its name Redskins along with its Native American mascot.
Why? In light of the Black Lives Matter movement, these companies are recognizing that their brand names are offensive to people of color. Let's look at the origin of these brand names and what the changes mean.
Behind a Name
Quaker Oats was started in 1889 by Chris Rutt, a former editor turned entrepreneur, who had purchased a bankrupt flour mill and decided to start a business.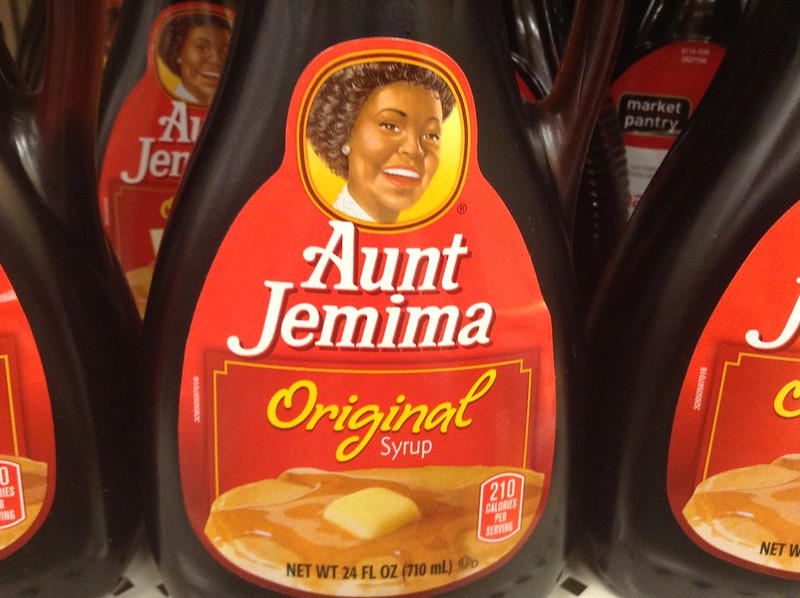 Rutt used a black woman called Aunt Jemima as the face of their food brand. Aunt Jemima, however, was a character from a minstrel show. Minstrel shows were shows in the 19th century performed by white people in blackface. Aunt Jemima was a "mammy," a historically racist stereotype of a black woman who is content as a slave. 
Other than changing the brand's packaging, Quaker Oats also promised to donate at least $5 million in support of black communities.
Another well-known food brand, Mars's Uncle Ben products, has a similar issue. The brand name and picture have been around since the 1940s. Mars states that the face was modeled after a Chicago Maitre D'Hôtel (head waiter), Frank Brown. In a marketing campaign in 2007, Brown was even elevated to chairman status of a rice company.
But critics call the brand's name and image demeaning. In the past, white southerners referred to black people as "uncle" or "aunt" because they did not want to address black people as "Mr." or "Mrs./Ms.". 
Because of heavy criticism, Mars has changed the rice brand's name to Ben's Original. The company also invested $2 million in culinary scholarships for aspiring Black chefs.
A Step Forward, But Still a Long Way To Go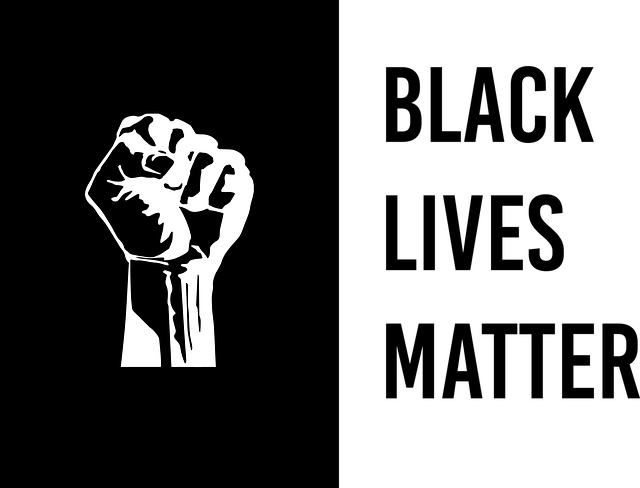 Some activists see the companies' responsiveness in a positive light. Sonia Katyal, a legal scholar, says that it can be traumatizing for people of color to see brands use racist words and images.
People are harmed by the implied messages that these products send. Offensive names can affect how one sees themselves, and how they think others see them. As a result, renaming brands is a small but positive step towards dismantling the widespread implicit and systematic racism in the U.S.  
However, others see renaming brands as companies' way of remaining relevant to customers. There are many companies that profit from activism. By making these small changes, the companies hope to keep current customers and attract new ones. While some companies donated to anti-racism causes, many also funded politicians that showed little support for racial justice.
As a result, many activists expect more than just pretty words of support. They want donations to the right people, more people of color in higher positions, more companies trying to educate their employees and customers on racial sensitivity.
Changing brand names are evidence of the BLM movement's impact. But there is still a long way to go. We can also push companies to do more for the movement by signing petitions and urging them to give more opportunities to people of color.
https://www.youtube.com/watch?v=https://youtu.be/WZULyr1iGeg
Sources: VOX, WSJ, BBC, AlJazeera, BBC