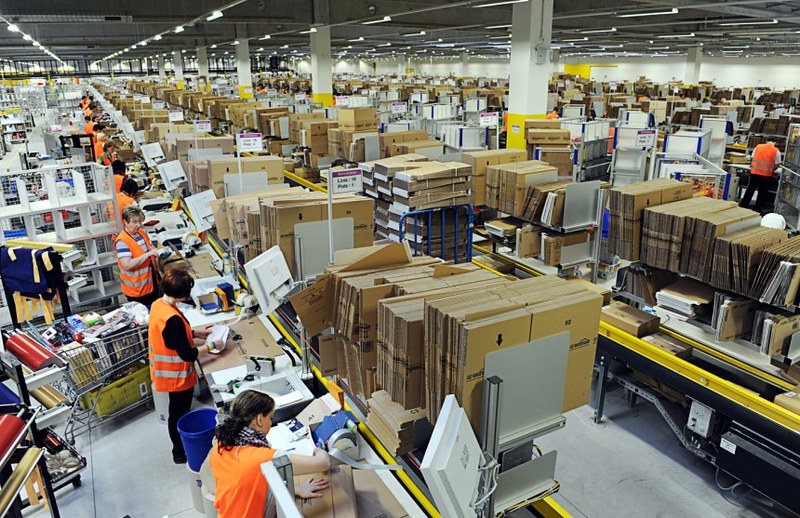 This month, an Amazon warehouse in Bessemer, Alabama was at the center of a tense election.
Last summer, the Retail, Wholesale, and Department Store Union (RWDSU) organized a vote for establishing unionized labor at the Bessemer warehouse.  The vote pitted the employees against the online retail giant, Amazon.
The results? A staggering 1,738 workers voted against unionization, leaving just 738 in favor. In a similar election in 2014, maintenance workers at a Delaware warehouse voted against unionization.
Let's look at what trade unions are, what the results mean, and why some Amazon employees have been requesting unionization.
What are trade unions?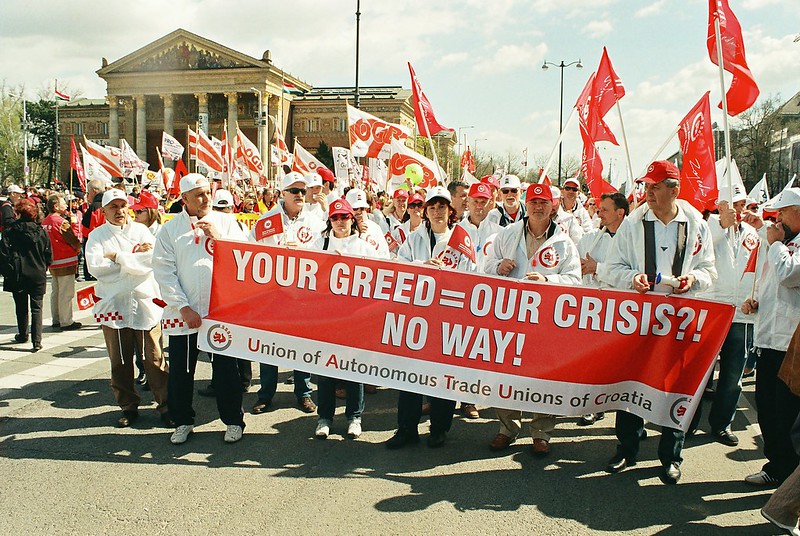 Trade unions, sometimes called labor unions, are membership-based organizations comprised of workers in a certain field or industry.
Through trade unions, workers can negotiate with their employer on terms like pay and working conditions, in a process called collective bargaining. As union members, workers may also be eligible for legal and financial advice, educational facilities, and even insurance benefits.
Unions may also form partnership agreements with employers. Union membership has declined in recent history, though workers have continued to assert their rights.
Why the vote at Bessemer?
The unionization effort at Bessemer came in the midst of difficult times for Amazon employees. When the warehouse first opened in March 2020, the COVID-19 pandemic was beginning to worsen, significantly impacting the economy. And in the wake of the Black Lives Matter protests, warehouse workers, a majority of whom are Black, made racial equality one of their main organization points.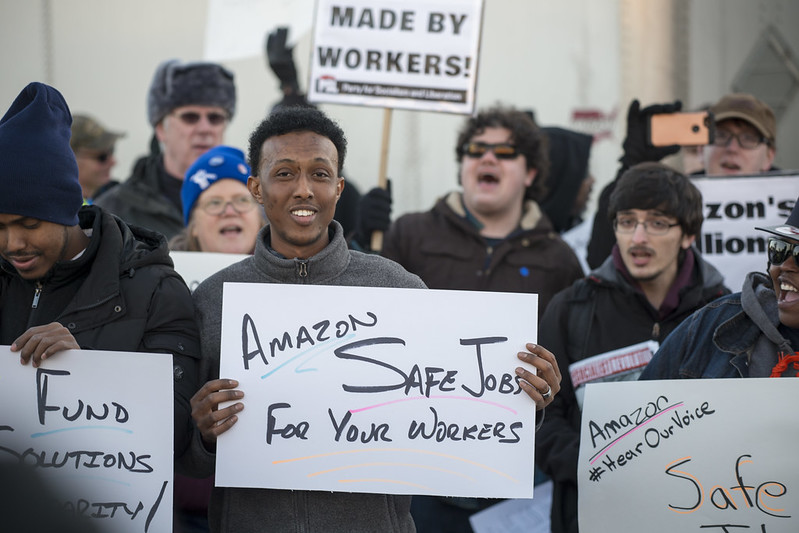 Amazon employees are also starting to speak up about working conditions at the company. They have raised issues such as the lack of bathroom breaks for truck drivers and the high incidences of injury and lack of safety on warehouse floors. These workers approached the RWDSU, with over 2000 signatures in favor of an election.
How have workers reacted to the election results?
The RWDSU is currently pursuing legal action against Amazon and has accused the company of anti-union tactics. Workers have described mandatory "information sessions", which attempted to persuade against unionization and were held in the months leading up to the election.
Though these meetings were paused at the start of voting as per the law, workers say Amazon found other ways to put pressure on the final decision, through anti-union posters and slogans.
Pro-union workers remain optimistic and are planning future movements. Other workers have expressed that unionization would not make a change in the Bessemer warehouse, and what is needed is management action and communication.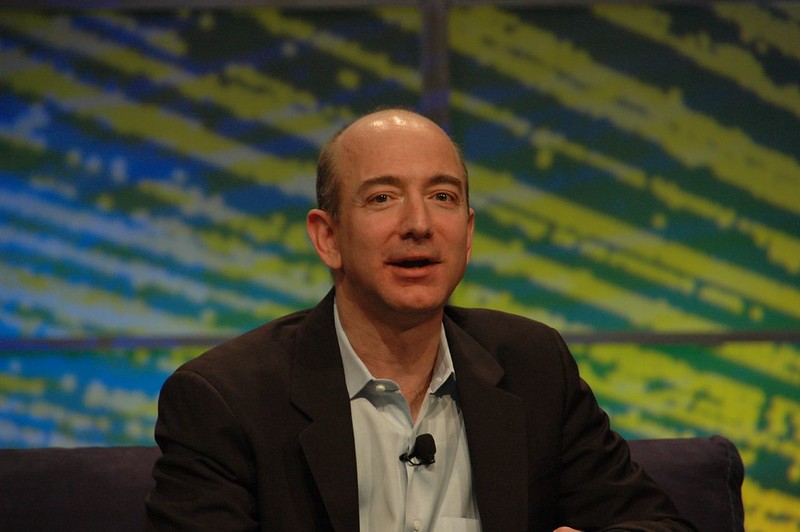 How has Amazon responded?
Amazon is firmly against unions and pointed to its $15 minimum wage and health insurance benefits to employees. These provisions, the company argues, make unionization unnecessary.
As CEO Jeff Bezos said in 2018, "We don't believe we need a union to be an intermediary between ourselves and our workers." Amazon issued a statement in response to the election results, stating it will continue to support its employees. It has dismissed claims that it had coerced or intimidated workers at the Bessemer warehouse.
Sources: NYTimes, VOX, CNN, NPR, WSJ, BBC