Dear Youngzine Readers,
We wish you and your families a very Happy Thanksgiving! 
This year, Thanksgiving has taken on an entirely new meaning. The pandemic has affected us all one way or the other. We know that you have had to adjust to zoom lessons, perhaps help your siblings with their classes, and are missing the support of your friends. 
But nothing lasts forever, and even after a storm, the sun does shine. With good news on the vaccine front, we are hopeful that we will start turning the corner.
So, while we are not able to celebrate Thanksgiving the way we used to with family and friends, we can still hold on to its most important message – Gratitude.
Our hearts are brimming with gratitude for the doctors, nurses, grocery store employees, police officers, teachers, and all frontline workers who keep the wheels of our societies turning even as they put their own lives at risk.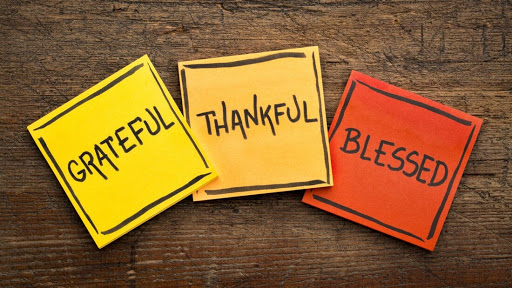 We are thankful for our family and friends who hugged us tighter or checked on us over the phone and virtually through zoom. We are thankful for nature and its bounty for nourishing our souls and helping us find the peace within, whether it was a walk on the beach or a hike in the woods.  
And finally, we feel incredibly blessed to have a community of young readers, as well as parents and teachers who trust Youngzine to explain the events shaping our world to children, as evidenced by our growing readership. Please continue to spread the word about Youngzine. 
Warm wishes for a safe, peaceful, and healthy holiday season. Let's continue to do our part to keep our families and communities safe.  
Youngzine Team
What are you grateful, thankful, and blessed for this year? We would love to hear from you, our readers!