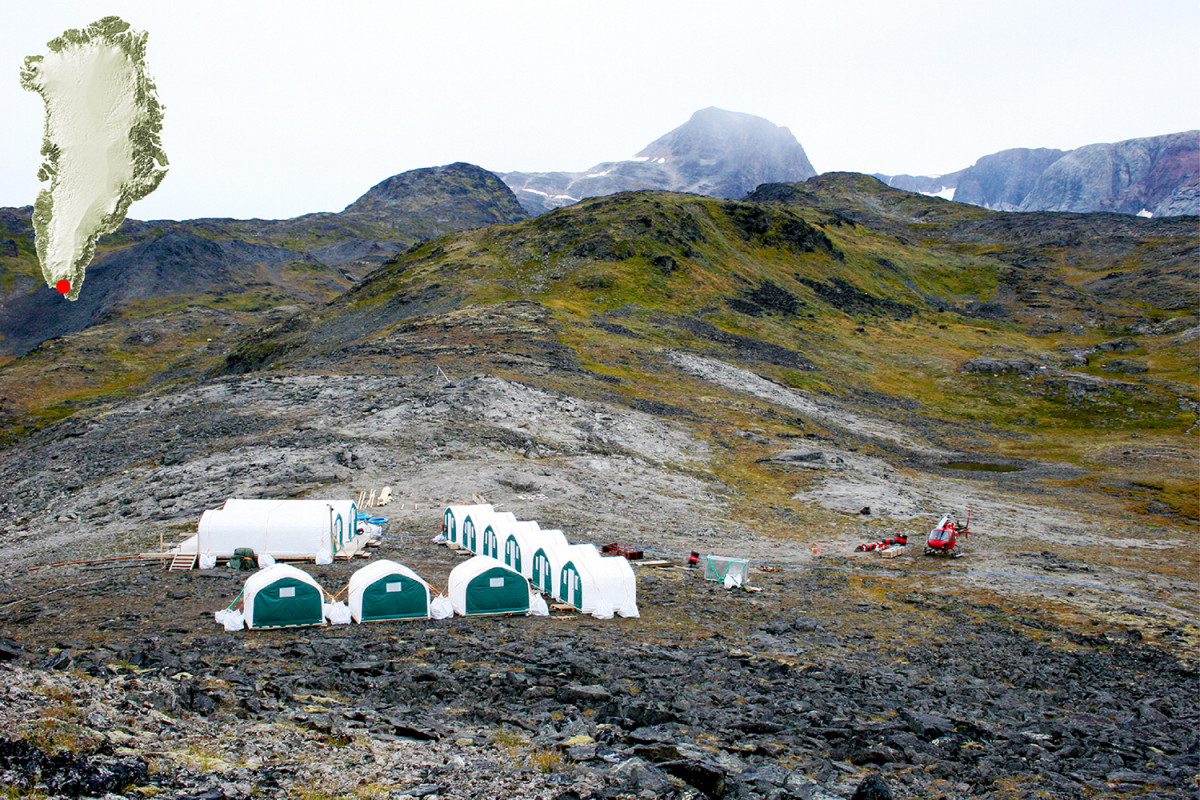 With the recent elections, Greenland has taken a decisive step towards preserving the environment.
The Inuit Ataqatigiit, a left-wing environmentalist party, has won against the incumbent center-left Siumut party. The Inuit Ataqatigiit heavily campaigned against the construction of a rare earth metal mine, a project whose development has been contested for years. 
The project would give the mine the "potential to become the most significant Western world producer of rare Earths" according to the Australian company behind the project, Greenland Minerals. However, it comes at the expense of toxic waste products that could damage the area's fragile ecosystem. 
The election's results signal a growing concern about the effects of environmental exploitation. It sends a strong message to international mining companies that are hoping to capitalize on Greenland's resources.
Greenland's Rare Earth Mining
Rare earth metals are found everywhere – in fact, chances are you are holding onto one right now. From cellphones to magnets and even DVDs, rare earth metals are used for the manufacturing of many electronic products. 
For years, international mining companies have had their sights on Greenland. The country is known for its abundant deposits of untapped rare earth minerals. And now, with global warming causing glacial ice to melt in many areas of Greenland, these sites have become more accessible.
The main mining project that became the center of the recent election is in an area south of Greenland known as Kvanefjeld. It has deposits of rare earth and uranium, and has been in development for years. But it was never officially approved by the government due to heavy opposition for the radioactive waste it would produce. 
On the flip side, supporters of the project argue for the economic benefits it would provide such as creating thousands of jobs. Greenland's economy is mainly dependent on fishing and financial support from Denmark, the country that owns it. Many rare earth metals are also important for developing renewable sources of energy that can address climate change.
What Does the Election Mean for Greenland?
The victory of the Inuit Ataqatigiit party marks the first win by an opposition party in Greenland for decades. The previous pro-mining Siumut party had been in power since 1979. Immediately after the results were announced, the leader of the Inuit Ataqatigiit party announced that the Kvanefjeld mining project would not proceed. 
The party stated that although they are not directly opposed to mining, they are "opposed to dirty mining". They aim to implement strict standards for companies trying to tap into Greenland's resources to minimize environmental impact.
However, the new government plans to proceed with caution as foreign interest in Greenland's resources continues to grow.
Sources: NY Tines, NPR, BBC, Reuters