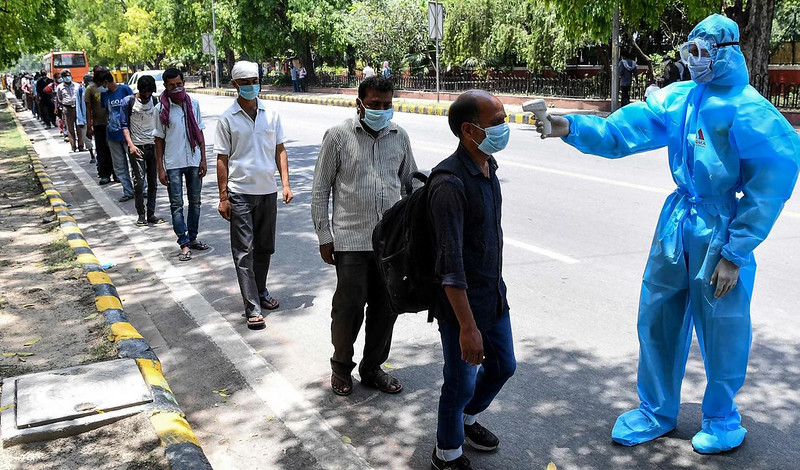 In March, India considered itself to be in the "endgame" of the COVID-19 pandemic.
However, now, it faces a sharp increase in coronavirus cases with nearly 350,000 new infections each day. The country also faces a massive shortage of medical supplies with hospitals running out of ICU beds and oxygen tanks, leaving many patients without proper care.
As the death toll from the deadly disease rises rapidly, countries around the world are coming to India's aid. Let's find out what led to the sudden surge in infections. 
How did the COVID Cases Spike?
Experts say the surge in coronavirus cases in India is the result of multiple factors.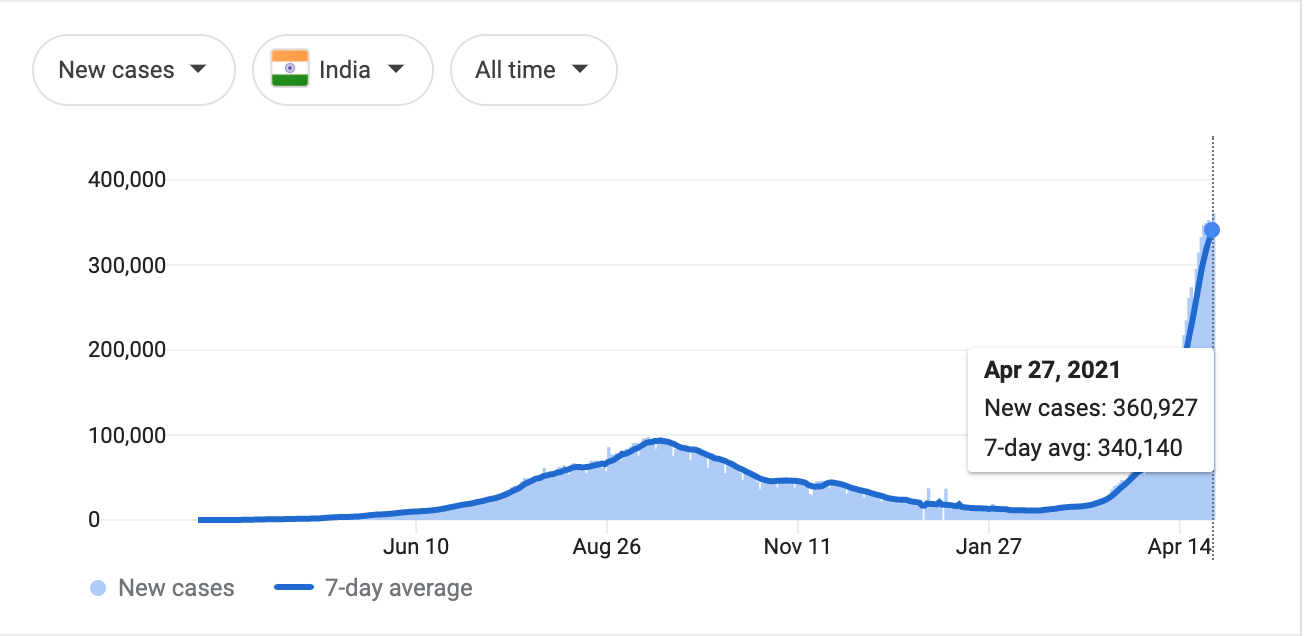 In late February, COVID cases in India dropped to a record low of 11,000 new cases per day. Lawmakers and media alike praised the drop, claiming that India was "bending the Covid infection curve". This led to the government easing restrictions prematurely, and allowing public events from cricket matches to religious festivals with little to no precautions. 
During this time, key elections in five of India's states were also announced, bringing millions to campaigns and the polls without the necessary protection. As a result of the lack of preparedness and relaxed social distancing guidelines, the number of cases started rising rapidly.
Although scientists are still conducting research on the exact effect of the COVID variants, experts believe the arrival of two new mutated strains of the disease from the UK and elsewhere in India also played a role in the surge of cases. 
Additionally, only about 10% of the Indian population has received a single dose of the vaccine. With a large part of the population still remaining unvaccinated, that is another possible cause of the rising cases. 
The Current Situation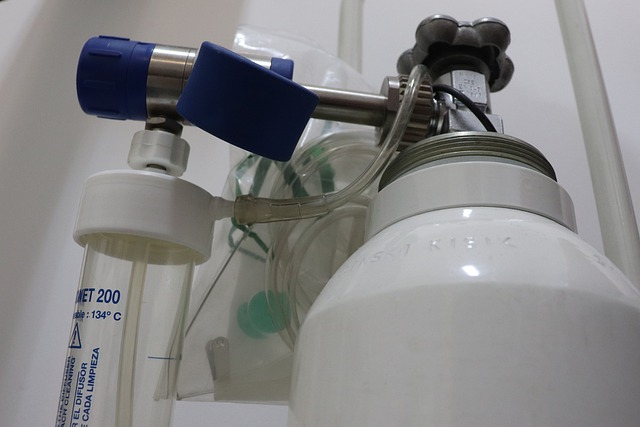 As of now, India is continuing to administer vaccines through its federal vaccination program and distribute oxygen tanks throughout the country. However, there are not nearly as many vaccines available to keep up with the rapidly increasing cases. 
Meanwhile, countries around the world such as Saudi Arabia, Singapore, and Australia are responding to the crisis in India. The Biden Administration will airlift ventilators, rapid diagnostic tests, and other personal protective equipment (PPE). Germany is providing oxygen generators to military hospitals around the country and the UK is flying over medical equipment as part of a request from India's Prime Minister Narendra Modi. 
Scientists and medical experts continue to monitor the situation as countries continue to provide relief in hopes of reversing the crisis. 
Sources: BBC, AlJazeera, CNN, Reuters, DW, NYTimes